I'm Philipp Meier - Freelance Travel Writer / English <=> German Translator.
Working in the travel industry? My articles will amuse and inform your readers and generate more website traffic, which will expand your brand's reach and engage new audiences.
Need something changed from English to German or vice versa? I translate any content for people who want to understand documents and carry on conversations.
Do you need a reliable freelance travel writer or English/German translator? Then shoot over an email to discuss your project:
Below are a few links to some of my published work (you'll find more clips in my portfolio):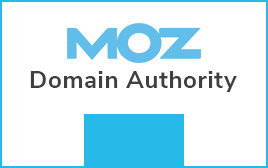 38